Would you like to offer a special moment to your employees and partners? Organise your seminar, your study day or your meeting on the banks of Lake Nantua. The hotel l'Embarcadère offers specially equipped spaces for corporate events. The hotel is fully air-conditioned for optimal comfort.
Nestled between lake and mountains, our hotel in the heart of Nantua is easily accessible via three motorway entrances. It is about 1 hour from Lyon and Geneva and about 45 minutes from Bourg-en-Bresse. From here, all the beauty of the Jura is within easy reach!
We will be happy to help you organise your event. Contact us for more information.
Discover two bright meeting rooms
One of 70 m² and the other of 40 m², perfectly equipped to welcome you for your seminar. During the breaks or after the reflection, make room for relaxation: sit in the garden, in the lounge bar or in the lounge facing the lake.


Complement your business event with team building, tourism or sports activities in the region.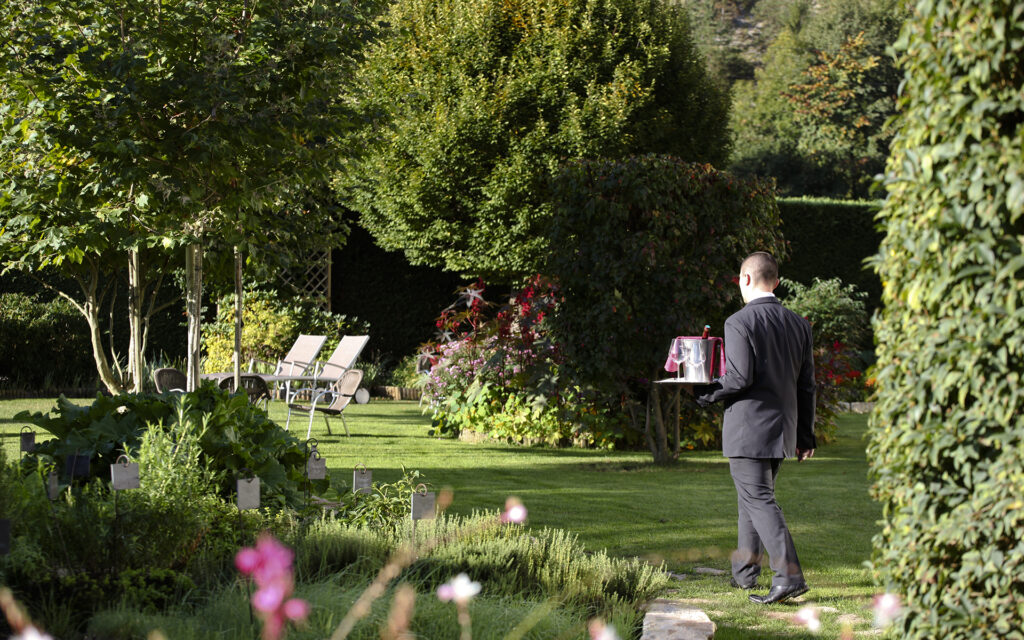 Take advantage of the hotel's facilities
Video projector, screen, paperboard and Wi-Fi allow you to organise your seminar or company meeting with peace of mind. A free car park is also available to accommodate your colleagues during your seminar. The superb landscapes of Nantua are a real source of inspiration!


The hotel is certainly one of the most pleasant places to enjoy the lake of Nantua, both for work and leisure.
Or by filling in the form below: